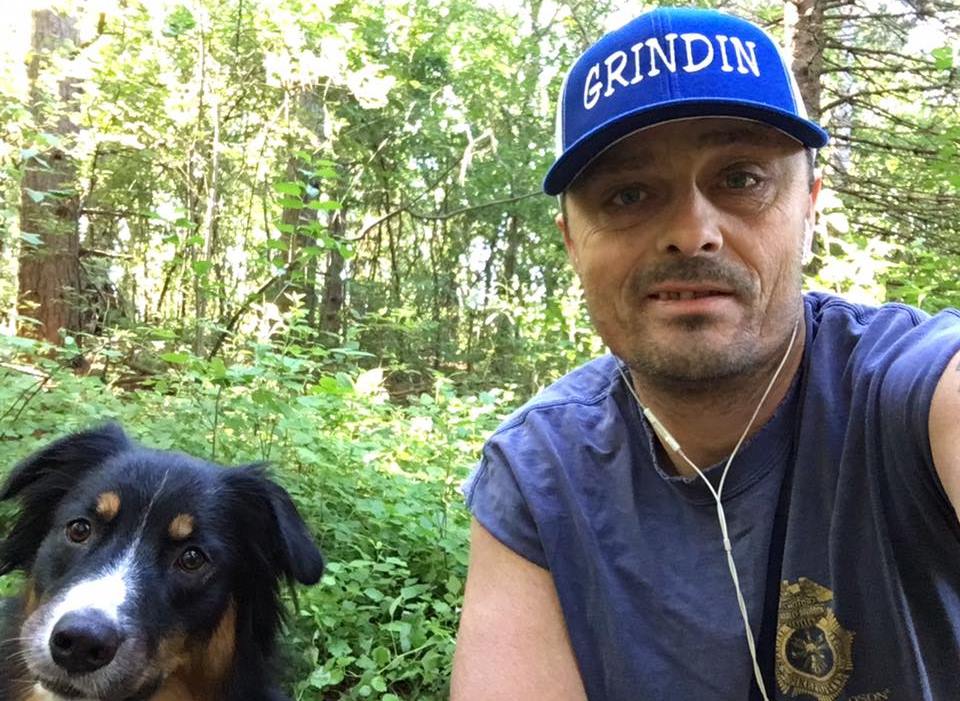 Bryan Ring a.k.a. RingahDing is an entrepreneur by circumstance. Owner of Ring Lawn Care a full-service landscape company located in Stillwater, MN.
Prior to 2002 (The year Ring Lawn Care was born) was a life of drug & alcohol abuse that led to jail time, brief moments of homelessness and plain old being stuck.
Bryan went from being a recipient of welfare in late 2002 to mentoring many business owners to this day. Read More of My Story
Let's Connect, Don't Be Scurred!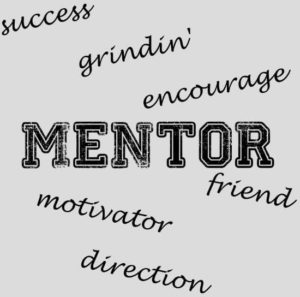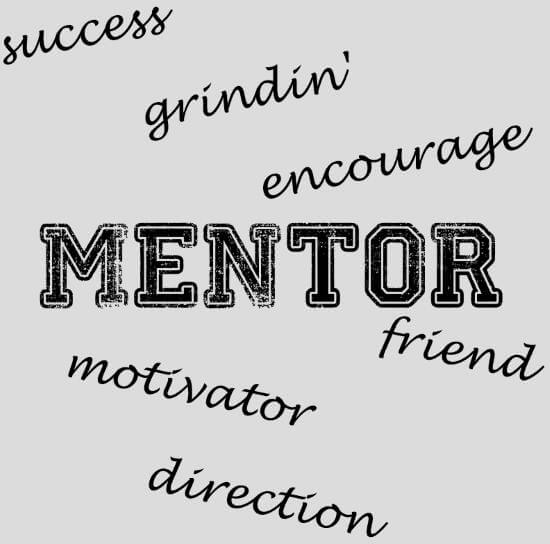 What are the benefits of a mentor? Since the time clock of the world started, mentors have played a big role in worldly and entrepreneurial decisions we know today. Sharing their experience of life and business. Most entrepreneurs start their business...
read more