What are the benefits of a mentor?
Since the time clock of the world started, mentors have played a big role in worldly and entrepreneurial decisions we know today. Sharing their experience of life and business.
Most entrepreneurs start their business without a mentor and struggle to get their business to a comfortable level, just like me.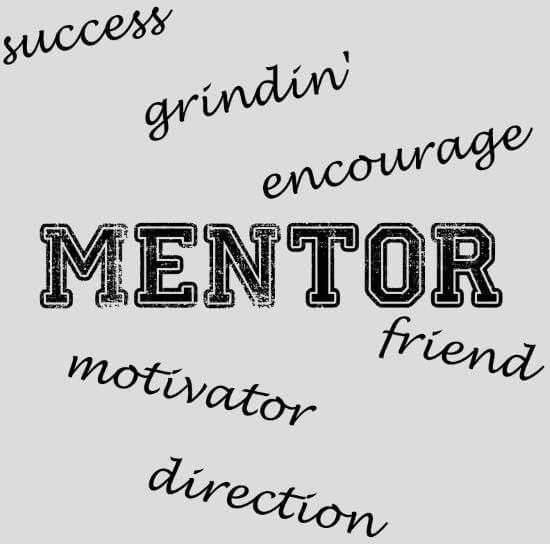 3 Benefits of a Business Mentor
1. Motivate
Mentoring requires someone who has been through the stuff! Someone who has experienced successes and failures in their own business. Entrepreneurs who have dug a hole they feel like they cannot get out of, could use the guidance of a mentor. There are those who may have just begun their business venture, but lack the knowledge of moving forward.
This is where a mentor comes into play. This business minded person is able to give words of inspiration and sound advice to help pull a mentee out of the hole. Help brush off the dirt and point in the right direction, relieving possible depression.
2. Failure
Most business owners have experienced real success and failure. How many times would one think the great Steve Jobs failed? One would think none, but if we are speaking about reality, then it is probable he faced real failures before "He made it".
Business owners attempting to reach new levels are usually lacking the confidence to do so. Once again, having a person in your corner that has been in your shoes before, can be the difference between staying stuck or creating a legacy.
3. Friendship
Listen I am not going to research all the "Mentor, Mentee Friendships" that have come to fruition, but let's just say for the sake of this post that it has happened time and time again. If you read the article "No Strings Attached" I posted (Lawn & Landscape Magazine) in this post, you will notice two gentlemen.
Myself and another business owner, Richard Hansen (pictured to the right) met via "CraigsList" of all places. Case in point, we have become great friends via an industry we have grown to love. You will read I reached out to him and the rest is history.
There is more to the story of course. Part of the story that was not included is the pure accidental mentoring I gave him. At that point my landscape company was around eight years old (2010). We both did not know it at the time, but I was mentoring him. It was not my intention to be labeled as a mentor. I merely did not want him to fail, just like all mentors intend.
Let's Connect, Don't Be Scurred!