Website Maintenance
Do Not Overlook
Your online marketing tool needs regular website maintenance. Any website that wants to succeed would need consistent monitoring.
With today's technologies regarding hacking, crashing, and unforeseen errors, website maintenance should not be over-looked.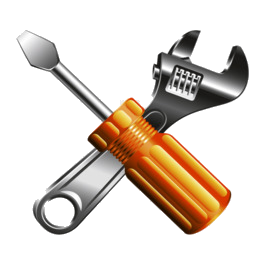 WordPress, Theme, and Plugin Updates
Your website will need many updates throughout its lifetime. WordPress is considered a "CMS" (Content Management System) that protects and stores all of your websites content.
WordPress also has limitless abilities such as, allowing you to upload your favorite theme. Themes help design the look of your website. Often times themes will have their own customization abilities as well. Love Elegant Themes, the developers continuously use sound practices.
WordPress also allows for plugins to be uploaded. Plugins are an extended version of software that provide even more functionality and features for your WordPress website.
All of the above will bring your website together, but all of the above have one thing in common. They all will require consistent updating. The developers of these specific software's are constantly adding new code, new features, customization, security checks and much more. It will ultimately be up to you to monitor theses updates, so website maintenance will help keep your site performing at its highest level.