Recently I posted to Facebook about a gentlemen (Jonathon Pototschnik) with "Not so many subscribers & followers". Do not feel too sorry for this poor guy. He is doing pretty well for himself, employees, the landscape industry & his family. Is that not what this is all about?
There was somewhat of an outpouring, regarding the valuable content he produces in comparison to his "Follower & Subscriber" count. Admittedly I am one of the furious ones, but understand that is not at all what it is about.
To the point, his demeanor and matter of fact attitude about business itself is mind-blowing. He talks about "Systems & Strategies" that probably scare people. Some of the people he scares in my opinion, have their own idea of how a business or their business should be run. That is fine, but these are the same people that stay stuck in their business for years, and I am one of them.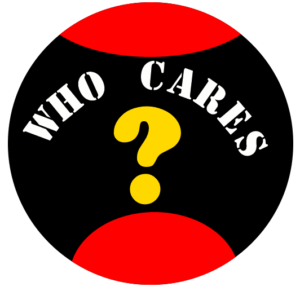 Jonathon Pototschnik just so happens to be:
➥Co-Owner of Service Autopilot
➥Owner of CitiTurf little landscape company in Texas(sarcasm)
➥He is the Lawn Care Millionaire – YouTube
Yeah, he is that guy we all look at and want to be, but we do not put in the work it will take to get to new levels!
Clearly times are changing, but people are not changing fast enough with these times. Jonathon has paved the way for many aspiring business owners, you probably just don't know it.
After viewing some of his content, ask yourself, Does it really matter how many "Followers & Subscribers" you have?
For me personally in this journey of life & entrepreneurship, it is all about reaching that ONE person who needs it!
Catching up on my "Gary Vaynerchuk" audio, this said it all to me. I felt compelled to write this post & share it with you.